Our Team
(Mouse over images below & click link to scroll down to bio info)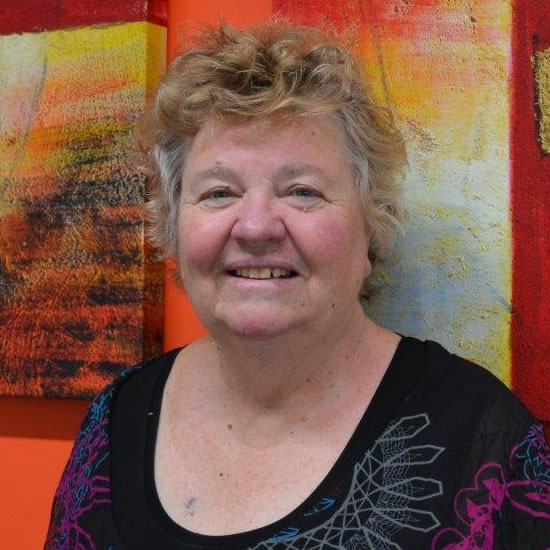 Elizabeth Walmsley
Co-owner, Managing Director
M.Ed (Adult) (UTS), TESOL Cert.
Elizabeth has worked in the international education industry for over 20 years and brings a wealth of experience and care to our clients. Elizabeth has travelled extensively throughout Asia, including living in China and Taiwan for 5 years. Some of the other countries she has visited many times include Japan, Korea, Hong Kong, Thailand, Singapore, Indonesia and Malaysia, as well as visiting Brazil, UK and France. She has stayed in homestay situations herself in some of these countries so feels that she can 'place herself' into the shoes of most visitors to Australia for the first time.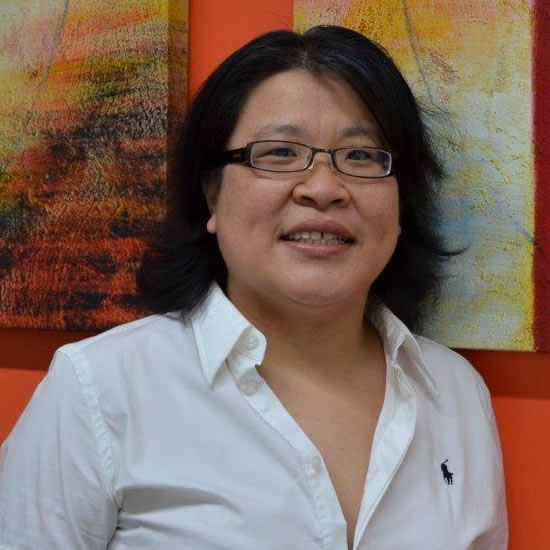 May (Mei-tzu) Yung
Co-owner, Director
B.Commerce (UWS), MBA (UTS)
May came to Sydney when she was a young teenager as an international student and completed her HSC, bachelor and MBA studies in Australia. During her studies, she stayed with a homestay for six years, they are now her second family. She is able to draw from her own past experience to assist students in various areas. May's main role at Oz Homestay is business compliance and accounts management. As a self-confessed foodie, May loves cooking and trying new foods.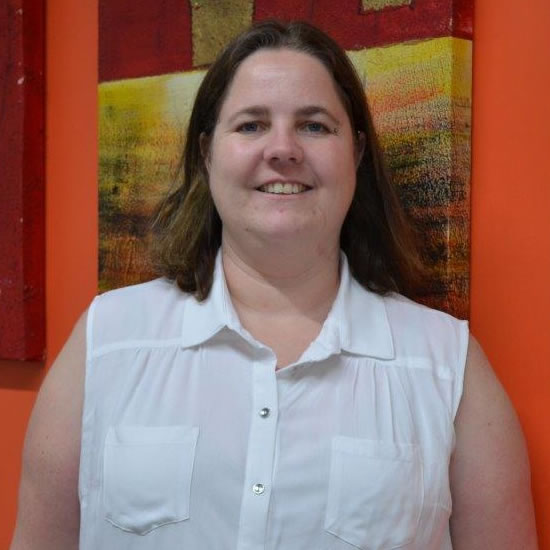 Sarah Walmsley
General Manager
B.Arts (UWS), M. Arts/International Communication (MQ)
Sarah has extensive experience in Student Services and Study Abroad programs. Her primary roles with Oz Homestay are managing all Study Tours; Parent Nominated Carer checks and compliance; as well as organising all home inspections and airport transfers. Sarah loves travelling and meeting people from different cultural backgrounds. She has lived and worked in Ireland, England, Hong Kong, Taiwan and China and has travelled extensively throughout Asia, Europe, North America and Northern Africa.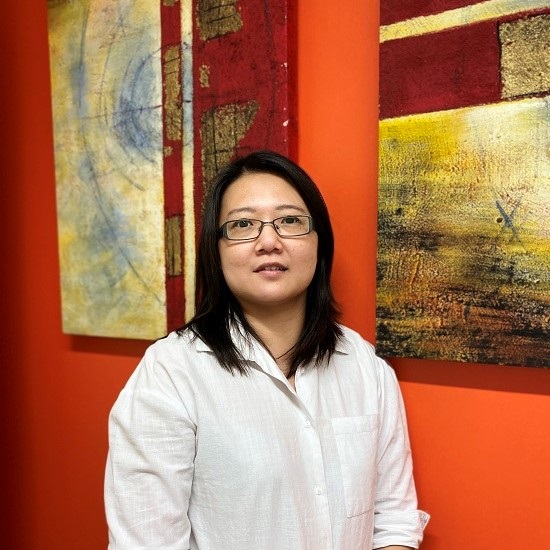 Evelyne Kiswanto
Homestay Co-ordinator
B. Economics (Indonesia), MBA (University of Wollongong)
Evelyne joined Oz Homestay in 2016 as a Homestay Co-ordinator and is responsible for accounts, homestay changes and parent nominated homestay. Evelyne is fluent in Indonesian and she enjoys spending quality time with her family and friends on weekends.  After living in Australia for more than 15 years, she loves the diversity and inclusion in this country now she calls home.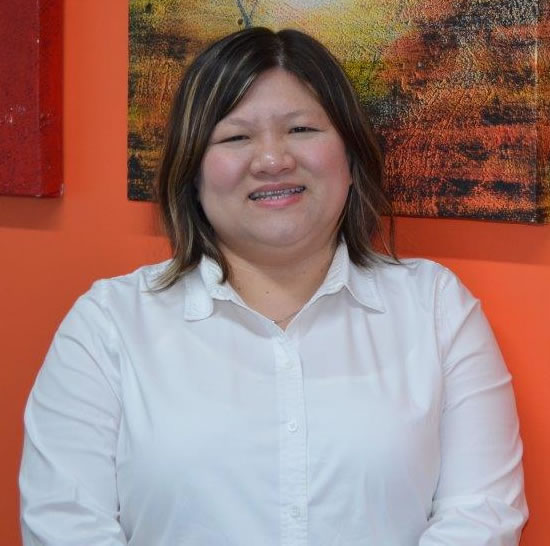 Lien Tran
Accounts Assistant
Lien came to Sydney in 1998 and completed Bachelor of Business at UTS major in Accounting. She joined Oz Homestay as an accounts assistant in May 2014 assisting with homestay payments and other accounts related tasks. Lien is fluent in Vietnamese and hosted students at home in the past. She enjoyed helping students through her past experience as an overseas student.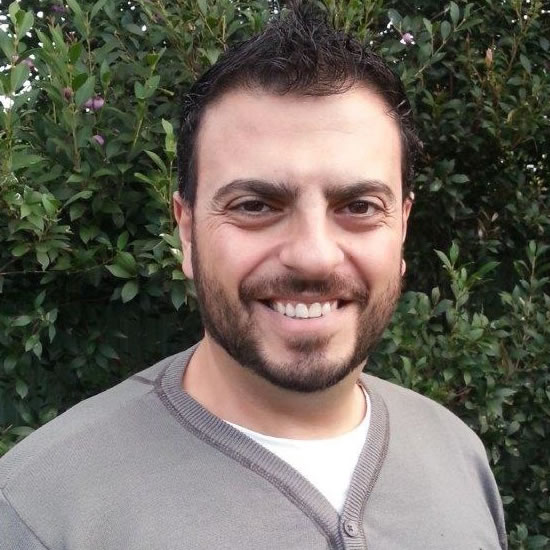 Michael Saba
Sydney North West District Co-ordinator
Michael joined Oz Homestay in 2014 and he is responsible for the Sydney North West District house inspections. Michael is a father of two beautiful girls, he appreciates how important it is for children to have a safe and clean home environment.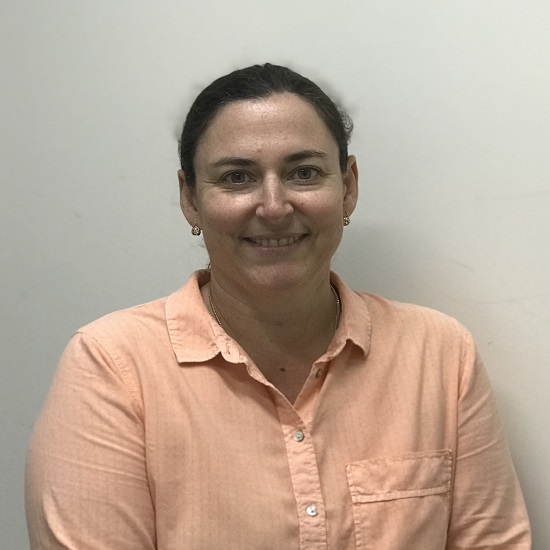 Rosa Di Santo
Study Tour Co-ordinator
Rosa joined Oz Homestay in 2017 as a Study Tour Co-ordinator and is responsible for study tours, liaising with students and hosts for homestay placements and general administrative duties. Rosa has over 20 years' experience in the education industry arranging homestay accommodation and study tours for international students. Rosa was born in Australia to Italian migrant parents and has experienced homestay first hand as a University student on a study abroad program in Japan. Now as a mother of 3 teenage sons, she also understands the problems hosts may face when dealing with teenagers and young adults. Rosa enjoys going to the beach, watching a variety of sports, listening to alternative music and is actively involved in the water polo community.