About Oz Homestay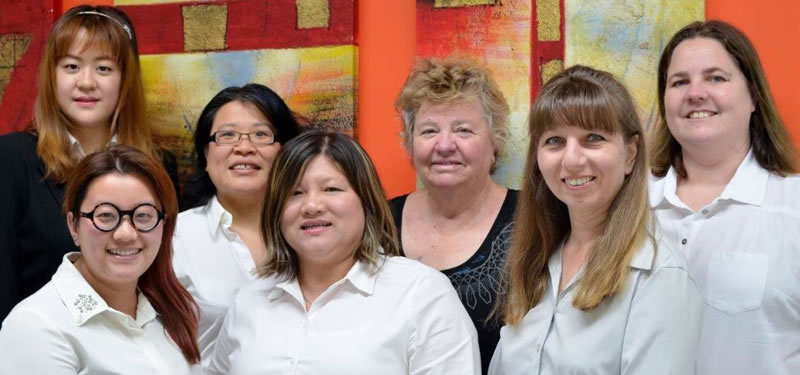 We have over 30 years combined experience in caring for international students. Your first introduction to Sydney can have a significant impact on the success of your stay in Sydney. Let Oz Homestay assist you from the moment you arrive at Sydney Airport to make your visit successful and memorable.

Elizabeth Walmsley, Managing Director – Oz Homestay
Company Profile
Oz Homestay
has a long history of experience and expertise in the international education industry both within and outside Australia, to offer a professional, caring and supportive service to students. Our experience covers many areas of caring for international students including:
welfare arrangements for under 18 students, study tours, long and short term homestay placements, students on study abroad and internship programs
. Our team of highly committed professionals works within strict industry regulations and guidelines.
Oz Homestay
aims to provide high quality service to our clients, whether it's students, agents, host families, institutions or study tour operators. We pride ourselves on our efficiency and attention to detail, which leads to our success in great homestay placements. Oz Homestay is a fully certified Homestay Provider for NSW Government Schools and the NSW Department of Education. We have homestay hosts covering the Sydney metro area, as well as regional areas including Wollongong, Newcastle, Ballina and Kingscliff.